Welcome to Chale Bay Farm
Chale Bay Farm is a beautiful, award-winning, luxury guesthouse nestling among rolling fields with stunning sea views on the south-west of the Isle of Wight.
We're presently closed for the winter, reopening on 31st March 2017. You can book for 2017 on our own online booking system or just call us on 01983 730950 for us to help you personally. Make sure you take advantage of all our deals and special offers by booking with us direct.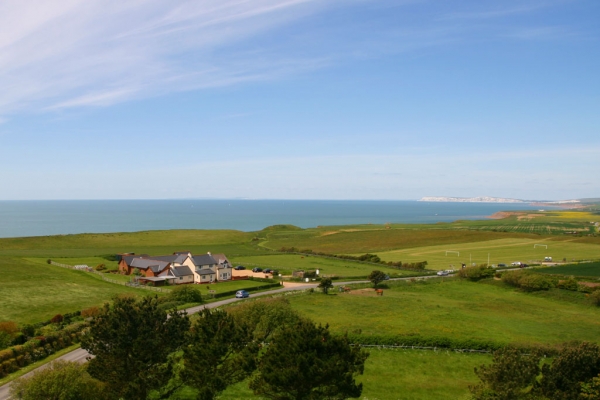 Situated on the Isle of Wight's Heritage Coast in an area of outstanding natural beauty, with panoramic sea views to the Needles and the chalk cliffs of Tennyson Down, Chale Bay Farm provides an idyllic and tranquil setting for your holiday, but at the same time is within easy reach of the whole Island and all of its attractions.
Set in 26 acres, Chale Bay Farm has eight modern guest rooms, set around a relaxing courtyard with water garden, creating bespoke, luxury guesthouse bed & breakfast accommodation.
Chale Bay Farm is ideally situated for all your Isle of Wight holiday needs. Our quiet secluded superior rooms make us a perfect hideaway for romantic breaks and long weekends, - a special place to stay while you explore the numerous activities on the Isle of Wight or just relax. We welcome short breaks, family getaways and seaside holidays and have some fantastic family suites ideal for families with children.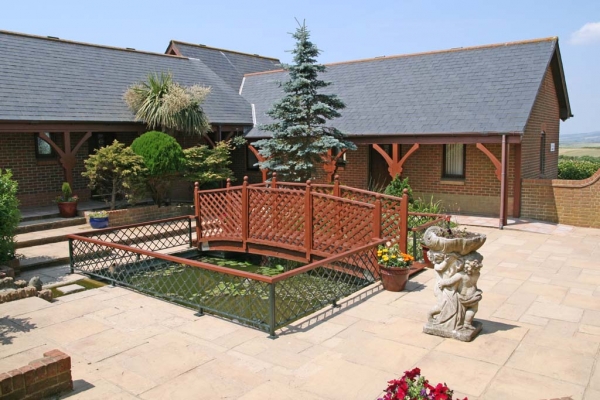 The Isle of Wight is the island located just off the south coast of England in the English Channel, separated from the mainland by the Solent. It is diamond-shaped and just 23 miles wide but despite its relatively small size, the Isle of Wight is said to have more beaches, attractions and things to do per square mile than anywhere else in the UK - and with Chale Bay Farm as your base you can reach most of them in less than 30 minutes by car.
We are always improving and refreshing our guest accommodation, including new soft furnishings, iPhone/iPod docks, HD Satellite TVs, free WiFi throughout and many other luxuries normally the preserve of the best boutique hotels.
Look out for our latest special offers including free room upgrades, 10% off deals and packages with ferry included.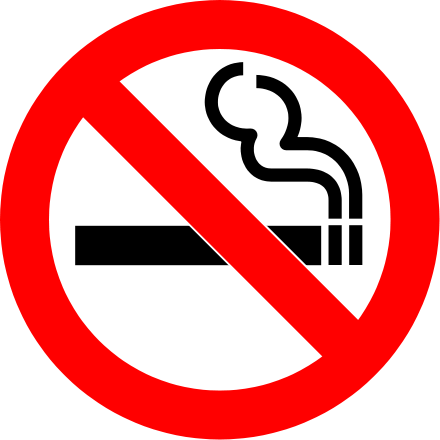 Like many hotels and guest houses on the Isle of Wight and for the comfort of all our guests, we have a totally no-smoking policy at Chale Bay Farm, which includes the guest bedrooms, guest patios and all indoor and outdoor public areas including the car park.
Latest News...
We're closed for the winter at the moment, reopening on 31st March 2017.
For the best deals always book direct. Check out
all our deals and offers
. You won't see these on any online travel agent.