Animal Safari
Everyone loves animals and there are probably more zoos and animal parks on the Isle of Wight per square mile than anwhere else in the country. We've rounded up some of the best animal related attractions the Island has to offer:
The Wildheart Animal Sanctuary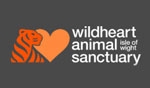 Formerly the Isle of Wight Zoo, the Wildheart Animal Sanctuary (PO36 8QB) is a family-run zoo with a special interest in preservation of big cats and is now part of the Wildheart Trust. The zoo was built within the ruins of a Victorian Fort built to guard Sandown's coast.
Once the zoo owners used to walk tiger cubs on the beach. Nowadays the focus is on conservation and looking after the older wild cats and giving them a happy retirement. More>>>
Amazon World Zoo Park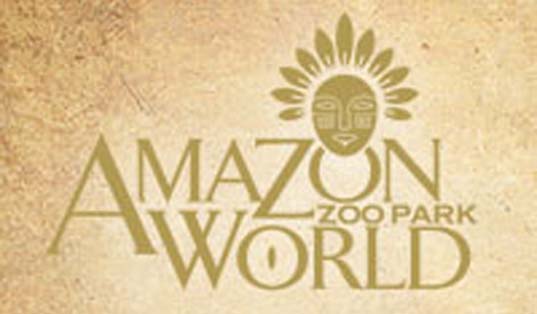 Amazon World Zoo Park (PO36 0LX) is open all the year around (except Christmas Day) and has has a huge range of unusual rare and exotic animals. At the last count it was somewhere in the region of 200 different species, spanning the entire animal kingdom, though most with an Amazon/South American flavour!
Here you can learn about conservation and rainforests and come face to face with some of the worlds most unusual, beautiful and endangered creatures. Try to spot the many species of tropical bird flying freely through the rainforest above your head or count the crocodiles in the pond. Enjoy the displays and talks or just sit and watch the lemurs as they sunbathe and play. More>>>
Monkey Haven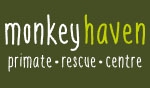 The Isle of Wight Monkey Haven (PO30 2NB) is home to a diverse collection of rescued primates.
The Haven has been designed with its inhabitants needs and requirements taking full priority. Come and watch our magnificent animals relax and play in spacious enclosures, while taking in the tranquil envrironment and immaculate grounds of the park. More>>>
West Wight Alpacas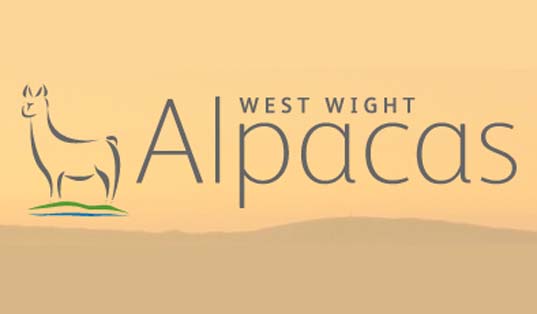 West Wight Alpacas (PO41 0SZ) is a trekking and alpaca stud farm set within 23-acres of picturesque countryside in the village of Wellow on the Isle of Wight and is home to a wonderful herd of unique Suri alpacas.
West Wight Alpacas was set up by husband and wife duo, Neil and Michelle Payne in 2010. What started out as a hobby quickly morphed into an active family business and a high quality tourist attraction. More>>>
Butterfly World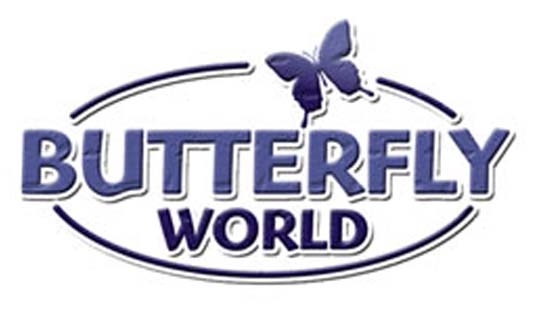 Visit Butterfly World (PO33 4RW) to see hundreds of butterflies flying freely in a natural environment!
One of the Island's leading animal tourist attractions, you have the opportunity to learn more about our butterflies, visit the Italian & Japanese gardens, koi ponds, fountains, jumping jets, cafe, Medina garden centre and more! More>>>
Isle of Wight Donkey Sanctuary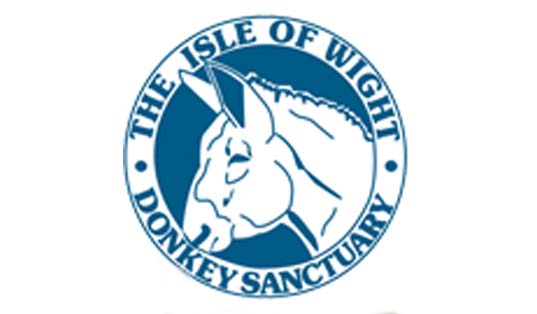 The Isle of Wight Donkey Sanctuary (PO38 3AA) near Wroxall has been caring for donkeys since 1987.
You can visit the donkeys and even "adopt" one to help look after it and contribute to its care. More>>>
Tapnell Farm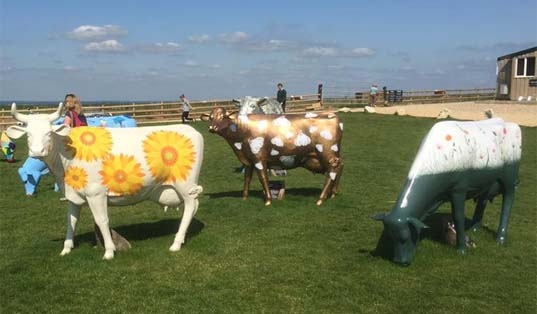 Tapnell Farm Park (PO41 0YJ) is a terrific family venue with a herd of themed cow statues, an indoor play barn for children and giant bouncy pillows, zip wires, pedal carts and soft play area! For older children and adults there are adventure activities including climbing, archery, bushcraft and zorb balls. There is even a water adventure park and Football Golf. Some activities are bookable separately.
There is also a gift shop and restaurant "The Cow" featuring especially beef dishes on site. Tapnell Farm also has a petting zoo and more exotic animals including wallabies. More>>>
We strongly recommend checking the websites of the venues listed for their opening times.